Over the last few years of working as a tutor a vision for improving road safety through quality, professional, instruction took shape. Over 20 years ago I had seen a video of some American motorcycle cops in training and it took my breath away to see how they handled those huge machines with total ease, control and precision. I made it my business to find out how to develop and maintain those skills. Fast Forward to 2019 and what became clear to me was many 'advanced' riders..let alone less experienced riders, had no concept of how to manoeuvre a motorcycle at lower speeds. The core skills learnt in these environments however do not just apply at low speeds and they are actually the building blocks on which the all riding develops and without these solid foundations things can fall apart quickly at road speeds.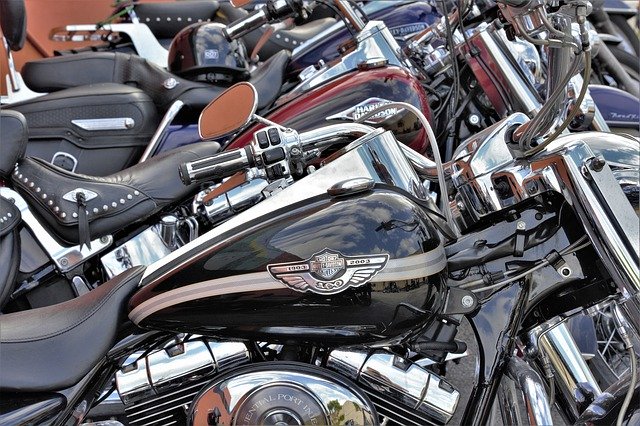 The Skills Motorcycle Academy Rider Training (SMART) Advanced Handling Clinic is a series of exercises, each one building on the skills from the previous. These exercises develop the 3 key techniques that allows anyone, regardless of their size or strength, to handle the biggest, heaviest motorcycle with ease and confidence. Each of the exercises has been modified from the American Police requirements to a more practical size that allows attendees to practice these skills with less chance of dropping the motorcycle. American Motor Officers have been trained in these techniques for over 60 years and are in the top 2% of motorcyclists in America. Within a few hours you will start to see the benefits of these techniques and, with practice, you will be amazed at how much more control you have over your motorcycle.
Using 3 simple techniques will change your riding life forever in just a few hours! Suitable for any 2 wheeled vehicle, cruiser, tourer or sports bike. These techniques allow anyone regardless of their size or strength to handle even the biggest, heaviest, motorcycle with ease and confidence.
Courses run for 4 hours and you use your own motorcycle.
For details of the dates, availability and to book the SMART-Advanced Handling Clinic please see the events page