Cornering confidence is a course for any rider that wishes to improve their on-road cornering. It focuses on teaching you how to approach any corner in the correct position at the correct speed and with the correct gear engaged to negotiate it safely and progressively. For cruiser riders the course also provides insight on how to manage low ground clearance so you can optimise your dynamic lean angle.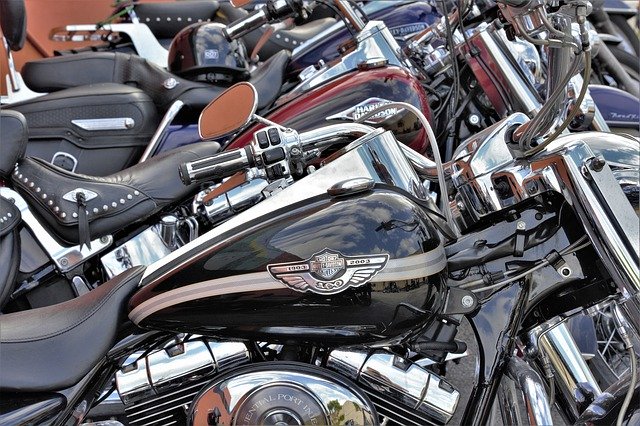 The Skills Motorcycle Academy Rider Training (SMART) Cornering Confidence Course takes place on public roads. You will you ride your own machine for the course. There is a maximum ratio of 2 students to 1 instructor. Your instructor will be in radio contact throughout the ride so you get instant feedback.
The instructors are RSA approved ADI's, who have taught advanced riding techniques for a number of years. There will be a little theory and a lot of riding (so giving you an opportunity to put into practice all the theory we have discussed).
The total course time is approximately 3 hours. During that time we will build your knowledge and confidence in your cornering skills. This course is suitable for all riders, that have at least 1 year of riding experience, and wish to increase their confidence in approaching and negotiating corners.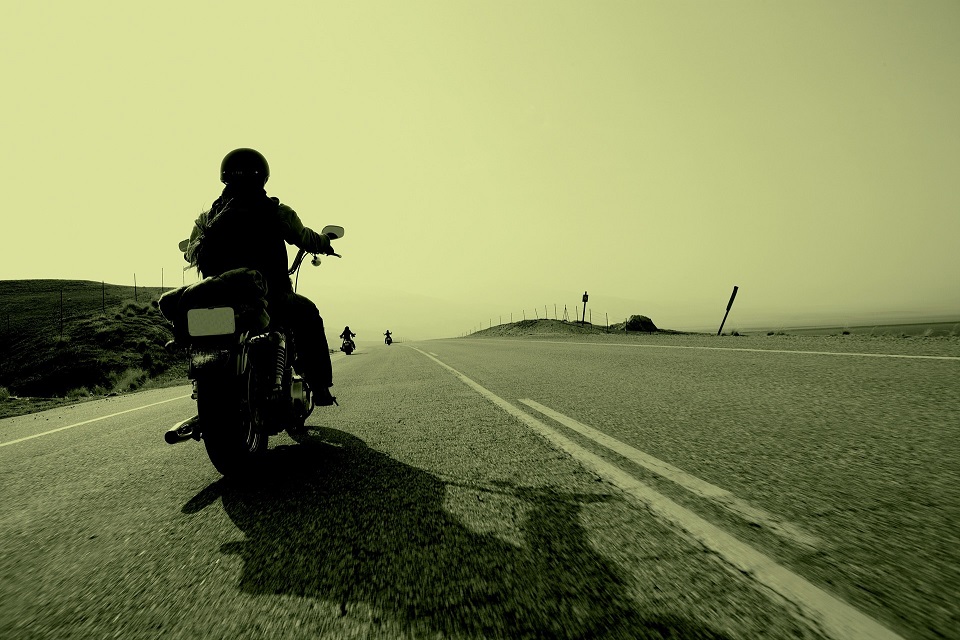 You will learn to use the 5 basic principles of cornering, read the road and safely negotiate any curve with RSA approved Approved Driving Instructors.
The course will cover:
Bike setup
Rider Techniques
Reading the Road
Positioning, Speed and Gears
Course Cost €150.00
For details of the dates, availability and to book the SMART-Cornering Confidence Courses please drop us a message